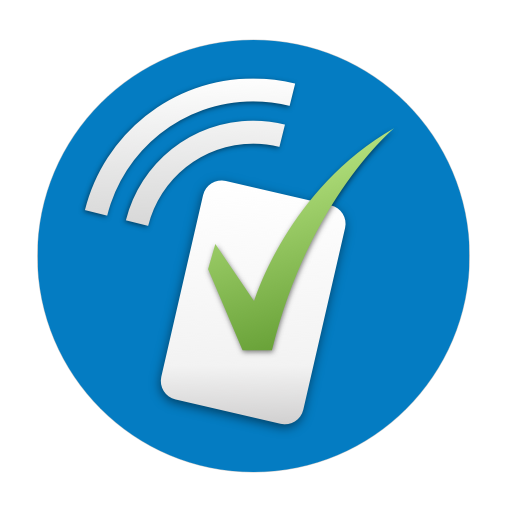 SurveyCTO Collect
Or select from one of the following download options:
What's SurveyCTO Collect?
Preview the iOS version

SurveyCTO Collect on iOS is still in an early preview release. Some features are not yet supported, and we are updating the app frequently as issues are discovered and resolved. Please email
info@surveycto.com
to report any problems that you discover. Thank you!